A BLEND OF
PHYSICAL, TECHNICAL

AND CONSULTANCY BASED SOLUTIONS.
ETS Risk Management protect people, assets, and reputations worldwide, enabling client operations through careful navigation and mitigation of risk.

Subject matter Expertise Risk Consultancy

Intelligence-led security solutions
Helping clients navigate and mitigate risk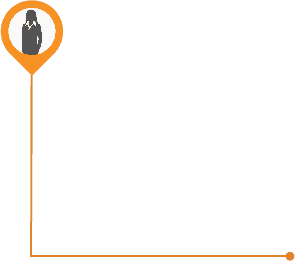 Enabling Client Operations
Protecting people, assets and reputations worldwide
WHAT MAKES
ETS DIFFERENT

?
ETS, via the guidance of its Board of Directors strives to remain an innovative risk management company, pushing simplification and customer relationship management at every juncture. Our work is always intelligence-led and therefore commensurate with risk.
We have grown to be one of the leading suppliers of protective and intelligence services to a range of clients requiring both a broad spectrum of risk management solutions and protective services that rarely fit the conventional model.
OUR
KEY AREAS

OF OPERATION
Use the interactive map below to learn more about the countries we operate in.
Please click on the country to learn more information on specific country services.

ETS
Questions?
Chat With Us Now.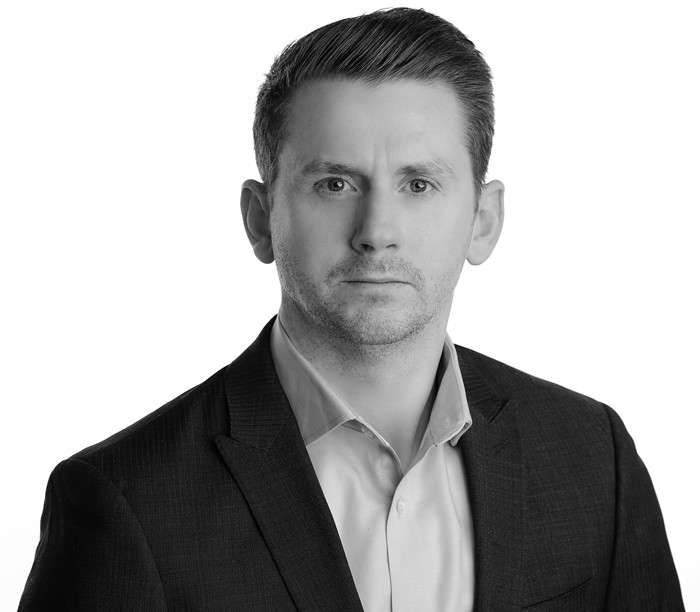 Mark Deane
Founder & CEO
Mark Deane
Mark is a former British Intelligence Officer and member of a covert operational counter terrorism team. As Founder of ETS, Mark utilized his skillsets and experience of navigating high-risk situations and operational planning to deliver bespoke high-end personal security and risk management services to a range of Corporates, Organizations, and VIPs.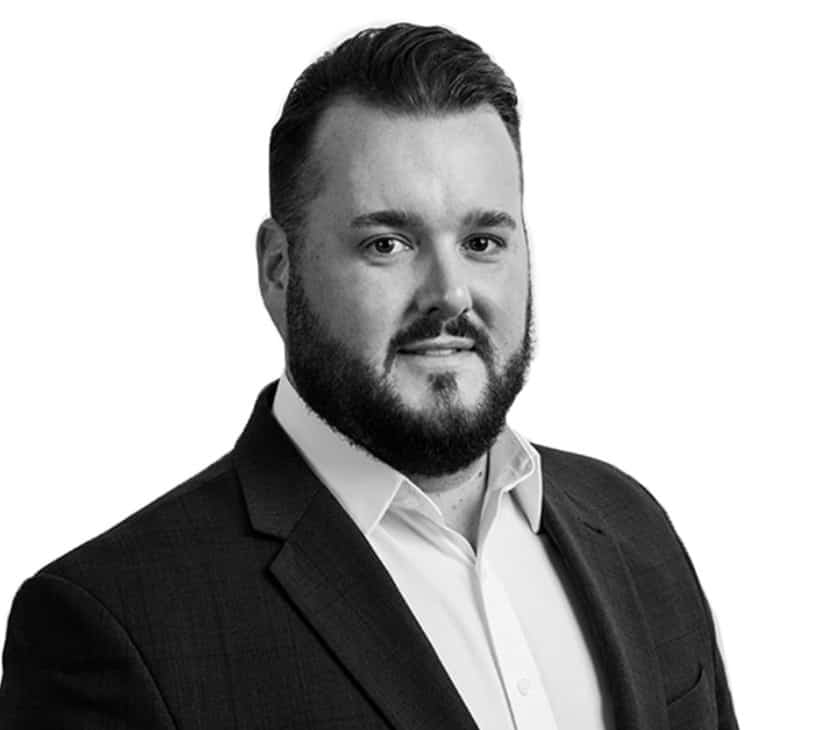 Darren Aldrich
Director of Operations
Darren Aldrich
Darren Aldrich is a former British Intelligence Operational Officer and member of the British Armed Forces. A highly motivated security practitioner Darren draws on his 19 years of clandestine and international experience to carry out a pragmatic approach to risk management in many demanding and fast-paced environments.
Tara Rooney
Managing Director ExploreSecure®
Tara Rooney
Tara is a highly-experienced investigator, analyst and academic in the commercial security and counter-terrorism field. Tara holds a BA in Criminal Justice and a Masters in Terrorism, Security, and Society from Kings College London, UK. A former government contractor, Tara is a highly respected security operations manager and a specialist in threat analysis.
CHECK OUT OUR
LATEST POSTS
Select a category to filter what you see.
7315 Wisconsin Avenue
Suite 400 West
Bethesda, MD 20814
Office Phone: 1-877-455-2935
Email: [email protected]

Avenida Puente Cultural, 1-bis, Bajo-Derecha
28702 San Sebastian de los Reyes – Madrid, Spain
Phone: +34 917 911 904
Email: [email protected]

Avenida Paseo de la Reforma 222
06600 Juarez, Ciudad de Mexico, Mexico
Phone: +52 553 692 4128
Email: [email protected]

Tintagel House, 92 Albert Embankment
London, SE1 7TY, United Kingdom
Phone: +44 203 014 8940
Email: [email protected]