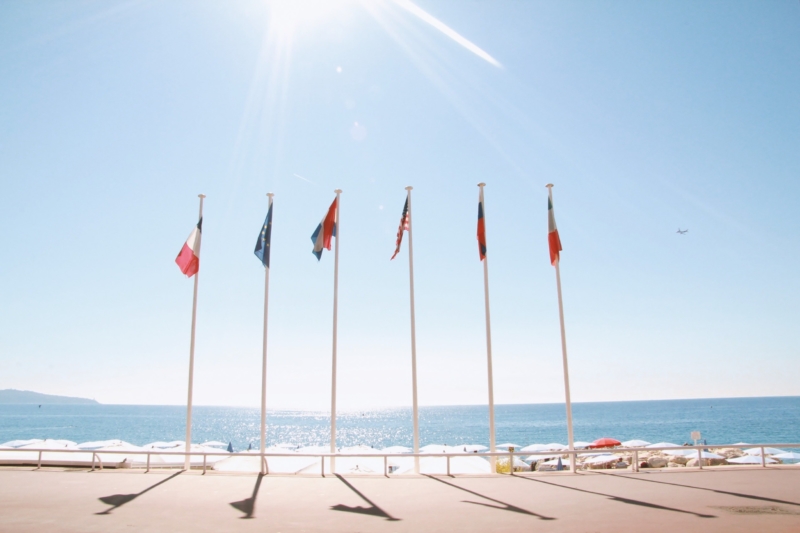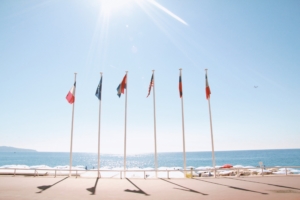 Congo (DRC) Security, Executive Protection and Secure Transportation
ETS has comprehensive capability to provide clients the very highest standard of service within the DRC and neighboring regions. We have Western expatriate local regional resources available to ensure project management and these are supported by local trusted bi-lingual drivers, and security personnel. 
For travel within DRC we strongly suggest a comprehensive security approach that includes pre-travel preparation, technical support, medical and emergency response plans.  
Democratic Republic of Congo (DRC) Security Overview
The Democratic Republic of Congo (DRC) is considered a HIGH risk travel destination. The threat of violent crime is a concern, particularly in urban areas. Muggings, robbery, burglary and petty crimes (including pickpocketing) are common. Vehicle theft and theft from vehicles are also on the rise, especially in Kinshasa. Medical facilities are basic and limited to Kinshasa. Soldiers and police are poorly trained, ill-disciplined and infrequently paid. They retain the power to act arbitrarily, solicit bribes and may commit acts of theft or armed robbery at roadblocks or elsewhere. Illegal roadblocks are common but are indistinguishable from legitimate police operations.  
EXPLORE OUR OTHER SERVICES IN DRC

Call us directly or use our contact form to send us a message and one of our risk management specialists will get back to you.