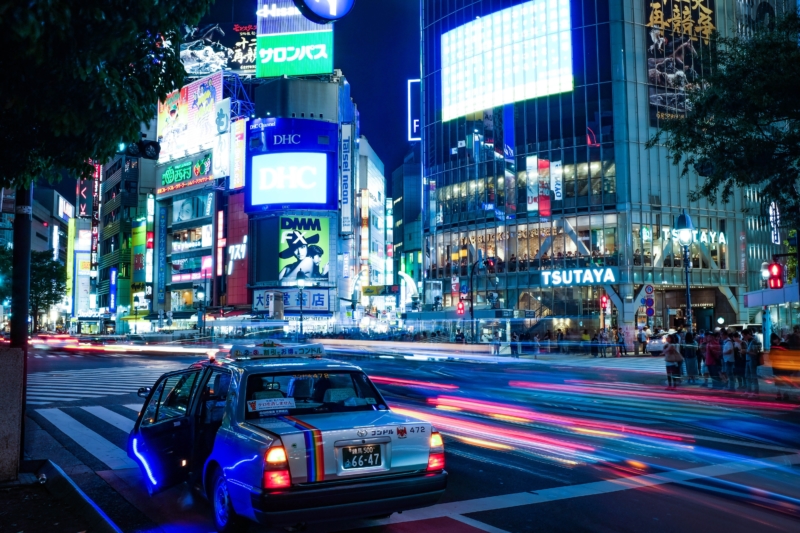 Japan Executive Protection, Special Event Security and VIP transport services 
ETS Risk Management has comprehensive and robust capability to provide clients the very highest standard of service within Japan. We have expatriate local resources available to ensure project management and local trusted suppliers of bi-lingual drivers ,and security personnel. ETS is preparing extensively for the 2020 Tokyo Olympics and will have teams on the ground conducting advances, preparation, and liaising with government and NGO agencies and resources.  
Japan Security Overview 
Threat from international terrorism is low, but remains a possibility due to Japan's support to United States (US)-led operations in Iraq and Syria. Levels of petty crime are relatively low throughout Japan. Organised crime, however, is extensive and highly sophisticated, but does not commonly involve or affect visitors. Japan is prone to natural risks, especially earthquakes.  
EXPLORE OUR OTHER SERVICES IN JAPAN

Call us directly or use our contact form to send us a message and one of our risk management specialists will get back to you.