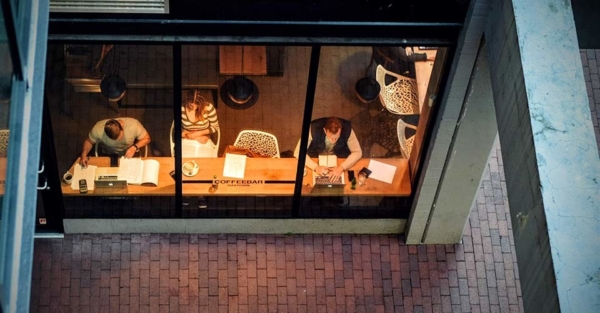 What your company has taken years to develop can be lost in mere seconds at the hands of one employee with bad intentions. Protecting the research, formulas, strategies, customer lists, cost structures or negotiating positions of your company is part of the fiduciary duty of corporate leaders. Billions of dollars are lost each year to trade secret theft, often from within the company.
Corporate boards, CEO's, and even governments are mandating Insider Threat programs that protect proprietary data while respecting employee privacy and related concerns. ETS is pleased to offer a full suite of Insider Threat consulting delivered by internationally recognized subject matter experts with unparalleled experience in protecting proprietary information, trade secrets, and other intellectual property within the Fortune 100 and the intelligence community.
OUR INSIDER THREAT SERVICES
Determining what constitutes critical business information (CBI)
Locating and safeguarding CBI in physical and cyber spaces
Identifying and relating to key access employees
Establishing & monitoring personal risk indicators & IP loss alerts
Governance, policy, legal and HR answers to C-Suite questions
Experienced investigative response to suspected loss of proprietary data
Employee interviews and obtaining confessions
Referrals to and liaison with law enforcement and prosecutors
Whether your company is in the early stages of thinking about an Insider Threat program, exploring how to take an already robust program to the next level, or in need of proven expertise to conduct a challenging interview of an employee suspected of data egress, ETS consultants bring a wealth of demonstrated success honed over years of experience in Fortune 100 corporations and government intelligence and law enforcement agencies.
Call us directly or use our contact form to send us a message and one of our risk management specialists will get back to you.